Kap Bambino @Astoria, Torino 19/04/2012
I
Kap Bambino
sono un duo francese che sputa canzoni electro noise su una folla esagitata e bagnata di vodka liscia.
La band formata da Caroline Martial (cantante) e Orion Bouvier (dj e synth) sta portando in tour l'ultimo album
Devotion.
Dopo le tournèe indipendenti in Germania e Giappone, toccano anche l'Italia, dove li accoglie una folla di fans osannanti. Il suono carico di sentimento trasforma il concerto in un party senza regole.
Kap Bambino is a french electro duo that spit electro noise songs above a crazy and wet crowd.
The band, composed by Caroline Martial (singer) and Orion Bouvier (dj and synth), is in tour with his new album
Devotion.
After an
independent tour around
Germany and Japan they arrive in Italy where they found a crowd of screaming fans. The sound full of feeling changes the performance into a lawless party.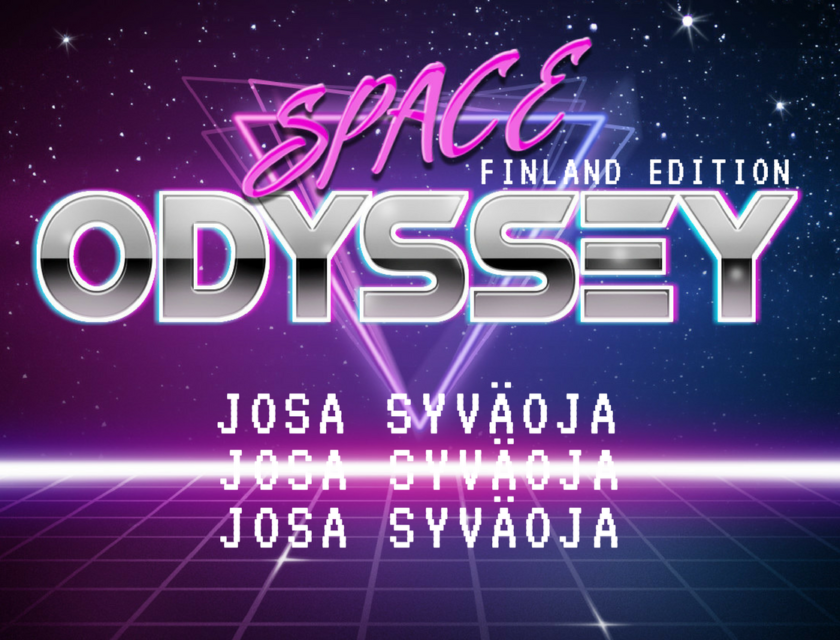 1. Name your city and describe it with in a word. Are you living on your own or you are sharing a place?      Espoo – complex. I'm living with my wife. 2. What do you eat for breakfast? Oatporridge&coffee. Nothing fancy. 3. And after midnight? Chicken kebab, hot sauce. 4. Name a cartoon that you'd like to be […]
Già che sei pronto a spendere più di 500 euro, almeno scegli bene il Festival a cui partecipare. Ecco una selezione di quelli che ogni anno fanno discutere all'annuncio della Lineup. Primavera Sound Dal rock all'elettronica, uno dei festival più apprezzati in quanto a direzione artistica e qualità del suono    Dal 27 al […]