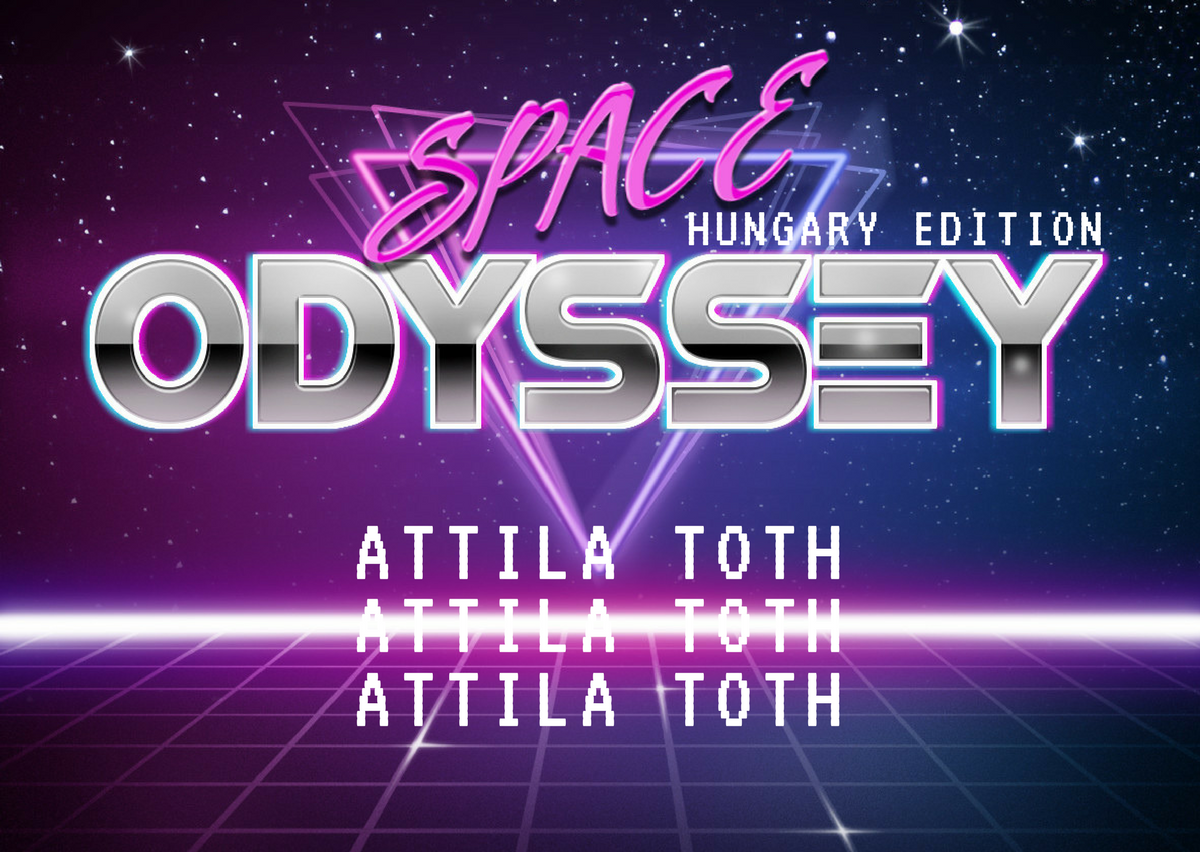 SPACE ODYSSEY: Attila Toth ✈ HUNGARY EDITION
Name your city and describe it with in a word. Are you living on your own or you are sharing a place? It smells like coffee. I live with my fiancée in a small flat in Buda Castle.
What do you eat for breakfast? Crescent with a frankfurter and a little mayonnaise.
And after midnight? Nothing!!! 😀
Name a cartoon that you'd like to be part of. Duck Tales.
Which instruments do you play? Guitar.
Who is your inspiration? My family, my friends.
When you were young have you ever played in a school recital? Fortunately no.
In your country is it easy to make a living with music? Very hard. Most of the musicians have another job.
Which is the coolest club in your city where you would like to play? Where did you play last time? A38 ship. Last time we did a gig in Kuplung (1061 Budapest, Király utca 46.)
Name your favorite festival and why. Fishing on Orfű (near by Pécs city). Homely, it's not a giant festival like the others.
What's inside your Festival Survival Kit? Toothbrush, beach mattress.
Dreaming big, who would you like to open a gig for? The Beach Boys.
Beatles or Rolling Stones? Beatles.
Oasis or Blur? In the daytime Blur, at night Oasis.
Bob Dylan or Leonard Cohen? Bob Dylan.
Name two artist in your country that could be great opposites. Tankcsapda, Kistehén.
Do you have a booking agency? Yes we have! KO Records.
Is it easy to be engage in your city? Yes, quite simple just come here! 🙂
Which is the most important social network for a band in your country? Facebook.
Which is your "stage look"? We're colourful.
And how should we be dressed while we're listening to your music? Be naked! 🙂
Where can we listen to your music? Listen: You Tube – https://www.youtube.com/user/korecordsHUN
iTunes – https://itunes.apple.com/hu/artist/meztelen-diplomatak/id1022268627
Deezer – http://www.deezer.com/artist/8545898
Spotify – https://play.spotify.com/artist/2hH78hZSI8P186V9rYk2dM
Soundcloud – https://soundcloud.com/meztelendiplomatak
Tour dates: http://meztelendiplomatak.hu/
Social: https://www.facebook.com/meztelen.diplomatak/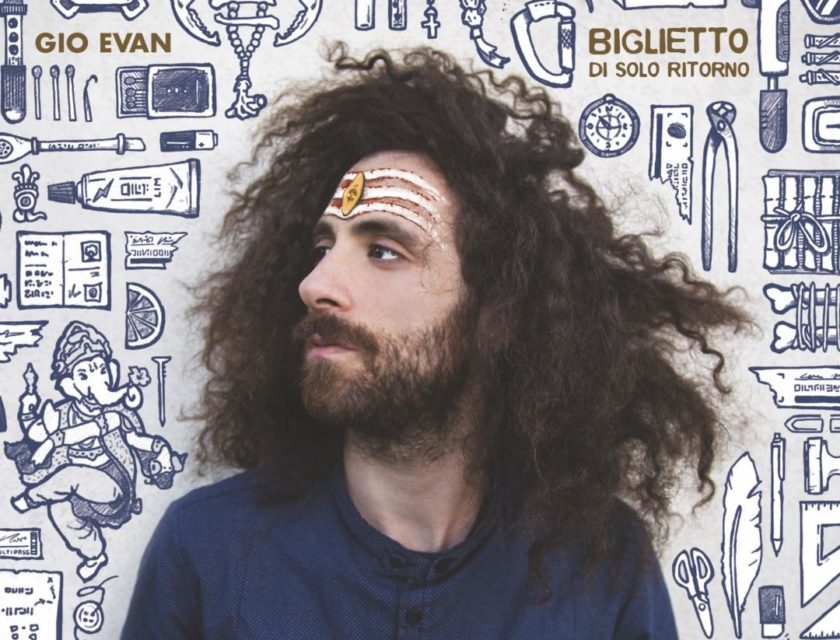 È appena uscito "Biglietto di solo ritorno", il primo album di Gio Evan, poeta, viaggiatore, performer, con un libro best seller e più di 300 mila follower su Instagram e un nuovo sogno, collaborare con Stromae. Ha deciso di mettere le sue parole in musica, per arrivare al cuore di più persone e i suoi primi […]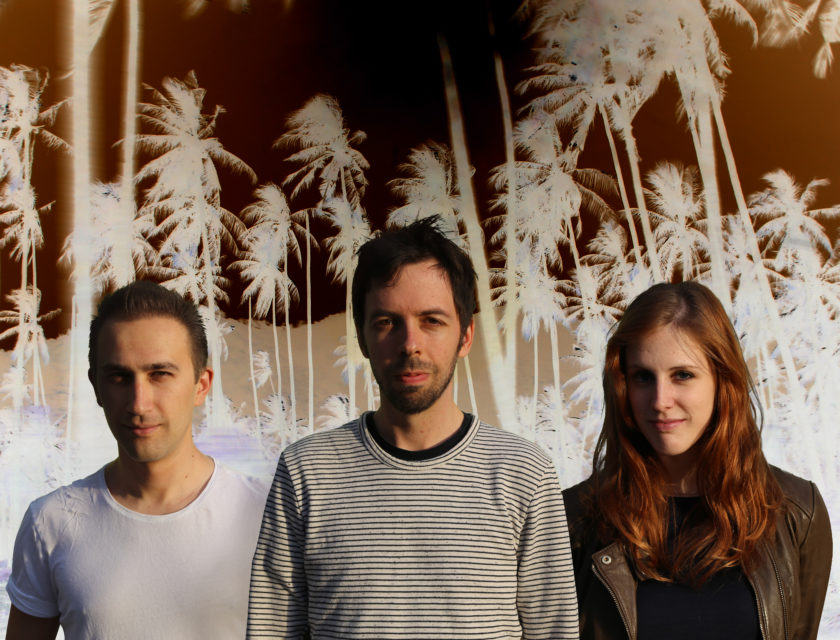 Borderline Symphony makes pop music for people who don't listen to pop music. Borderline Symphony è una band di Zurigo che ha unito nell'omonimo album la lingua inglese, italiana e tedesca e una varietà di arrangiamenti che testimoniano l'influenza di vari gruppi ma soprattutto di due culture, quella italiana e quella svizzera. La scelta di […]