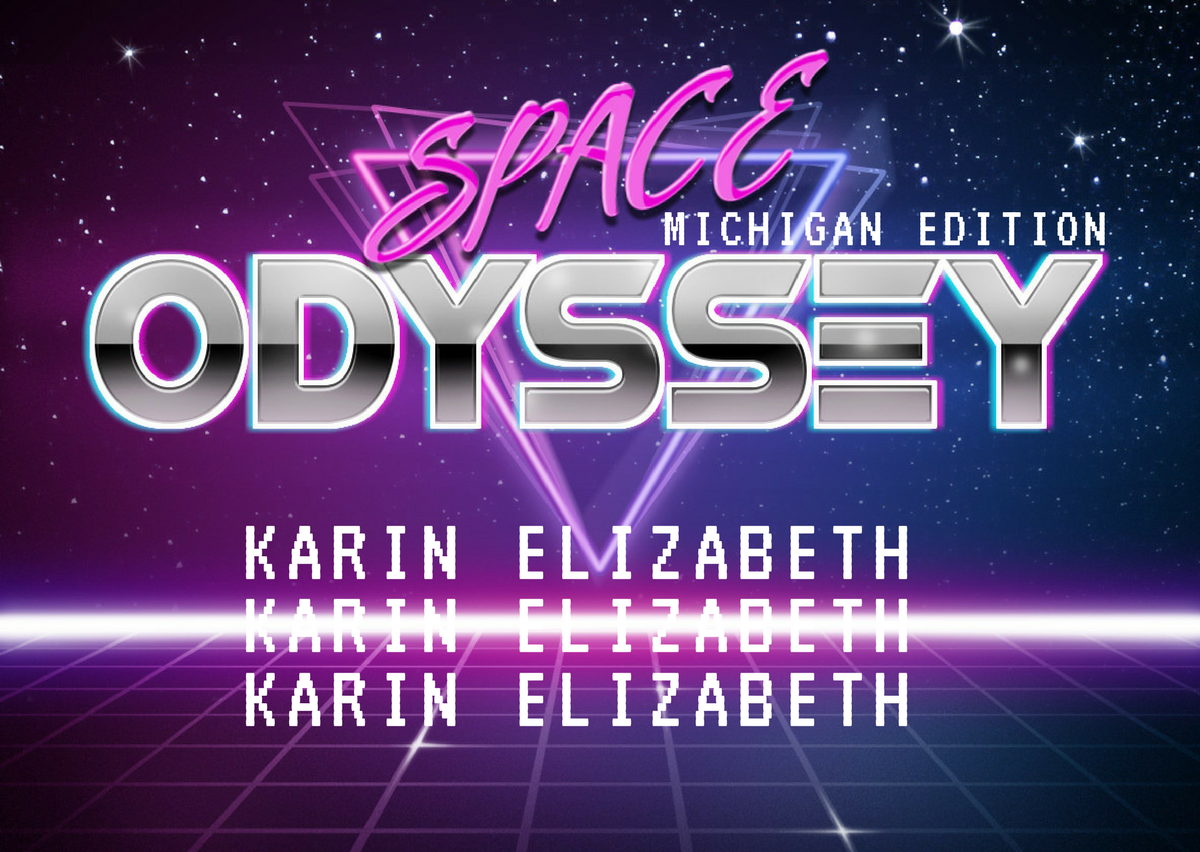 SPACE ODYSSEY: Karin Elizabeth ✈ MICHIGAN EDITION
Name your city and describe it with in a word. Are you living on your own or you are sharing a place? Pontiac Michigan.  Surprising.  I live with the love of my life Tiffany we play together in both bands as well she runs our sound and plays bass and guitar.  We live in an amazing loft on top of a recording studio in downtown Pontiac, a developing city.  We play music for our full-time careers.  Life is pretty great!
What do you eat for breakfast? Steel-cut oats.
And after midnight? Avocadoes and popcorn.
Name a cartoon that you'd like to be part of. Any anime.
Which instruments do you play? Violin, viola, cello, piano, guitar and saxophone, I also sing.
Who is your inspiration? Tori Amos (google her she's amazing! I've been obsessed forever!).
When you were young have you ever played in a school recital? Yes many!  I also put on many recitals as a young violin teacher.
In your country is it easy to make a living with music? Not typically unless you want to play covers and do weddings.
Which is the coolest club in your city where you would like to play? Where did you play last time (name and address)? I absolutely love the Magic Bag in Ferndale Mi.
Name your favorite festival and why. Blissfest it's my shiz.
What's inside your Festival Survival Kit? Don't attend many festivals however I play a lot of them.  My survival kit for a hot sweaty gig: cold water bottles, ice towels, deodorant and rose water, extra clothing and layers.
Dreaming big, who would you like to open a gig for? I would love to open for my idol Tori Amos, she was a child prodigy like me.
Beatles or Rolling Stones? Rolling Stones but that's a tough choice.
Oasis or Blur? Blur.
Bob Dylan or Leonard Cohen? Definitely Leonard Cohen.
Name two artist in your country that could be great opposites. Muse and Taylor Swift.
Do you have a booking agency? Several, ugh, but only for now…
Is it easy to "be engaged" (you guys may want to correct this) in your city? Yes, TONS to do all over Michigan especially outdoor stuff.
Which is the most important social network for a band in your country? Idk Prolly Facebook.
Which is your "stage look"?David Bowie meets Jessica Rabbit and Stevie Nicks.
And how should we be dressed while we're listening to your music? You should definitely be naked – lol j/k!  BE COMFORTABLE!
Where can we listen to your music (youTube, tour date, social)? www.remedydetroit.com and www.thehumanstate.com
Check the second website for updates THS is adding all-new photos (of me and tiff and all four girls) vids and audio to the site as well as our new tour dates we are touring northern michigan this summer.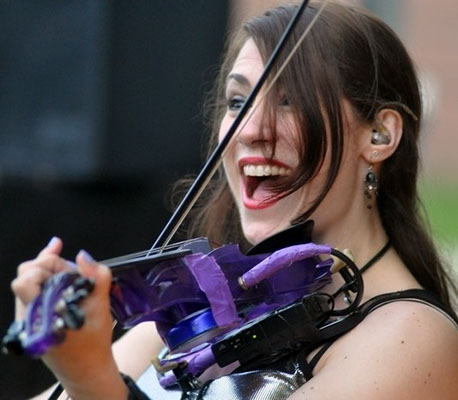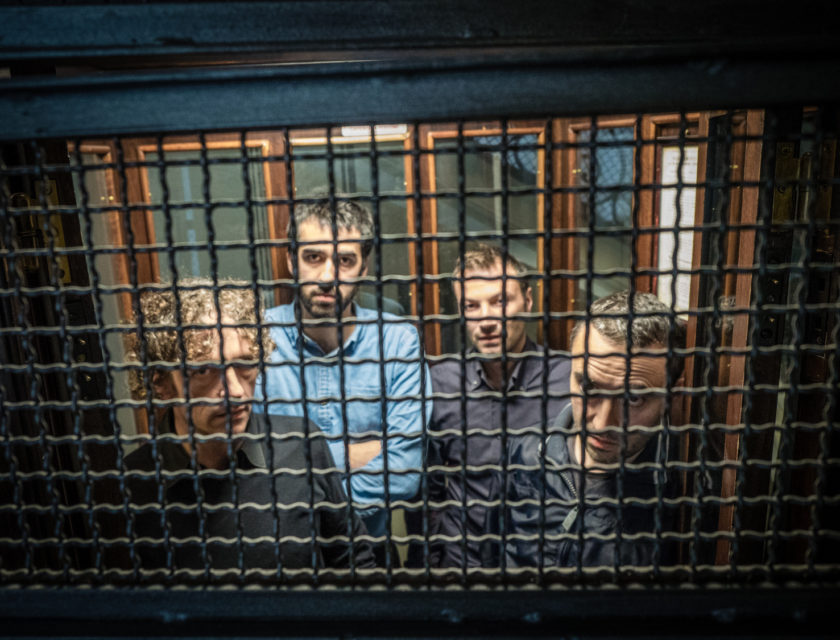 Prodotto da Xabier Iriondo (Afterhours), il secondo lavoro della formazione bergamasco-bresciana Il Vuoto Elettrico vira dal post-hardcore degli esordi verso una forma di post-punk urticante e brevilineo. "TRAUM" esce il 10 marzo ed è un concept-album che indaga il rapporto fra il tempo, la vita e la conoscenza di sé stessi, analizzati attraverso il trauma […]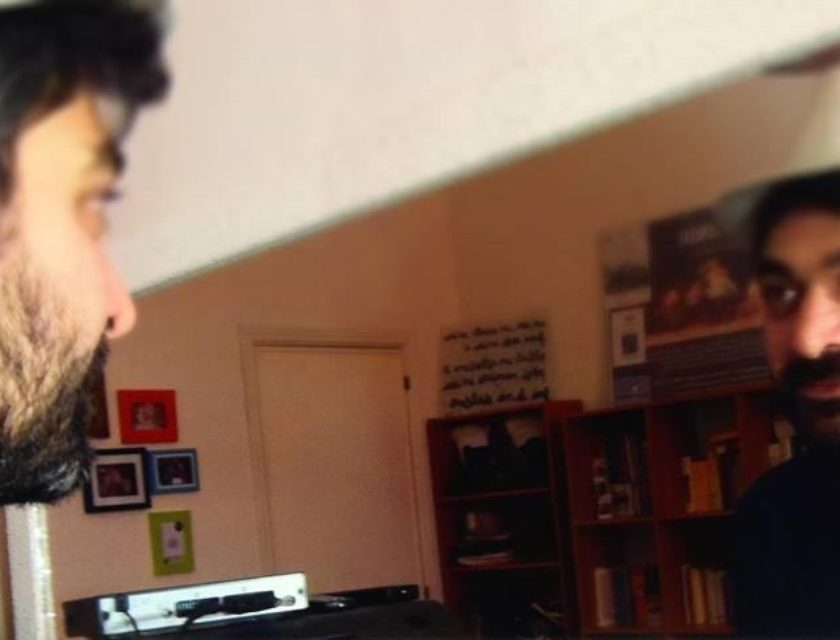 Abbiamo intervistato Michele Maraglino, cantautore e fondatore de La Fame Dischi, ma soprattutto vero attivista in campo musicale con i suoi consigli su come fare della musica una professione. Forse vi siete già imbattuti sulla sua pagina Facebook o avete letto il suo libro "Il segreto per vivere di musica", in questa intervista cerchiamo di […]